Sustainability Consulting
We offer purpose-driven sustainability consulting that creates positive impact for people, the planet and your profit.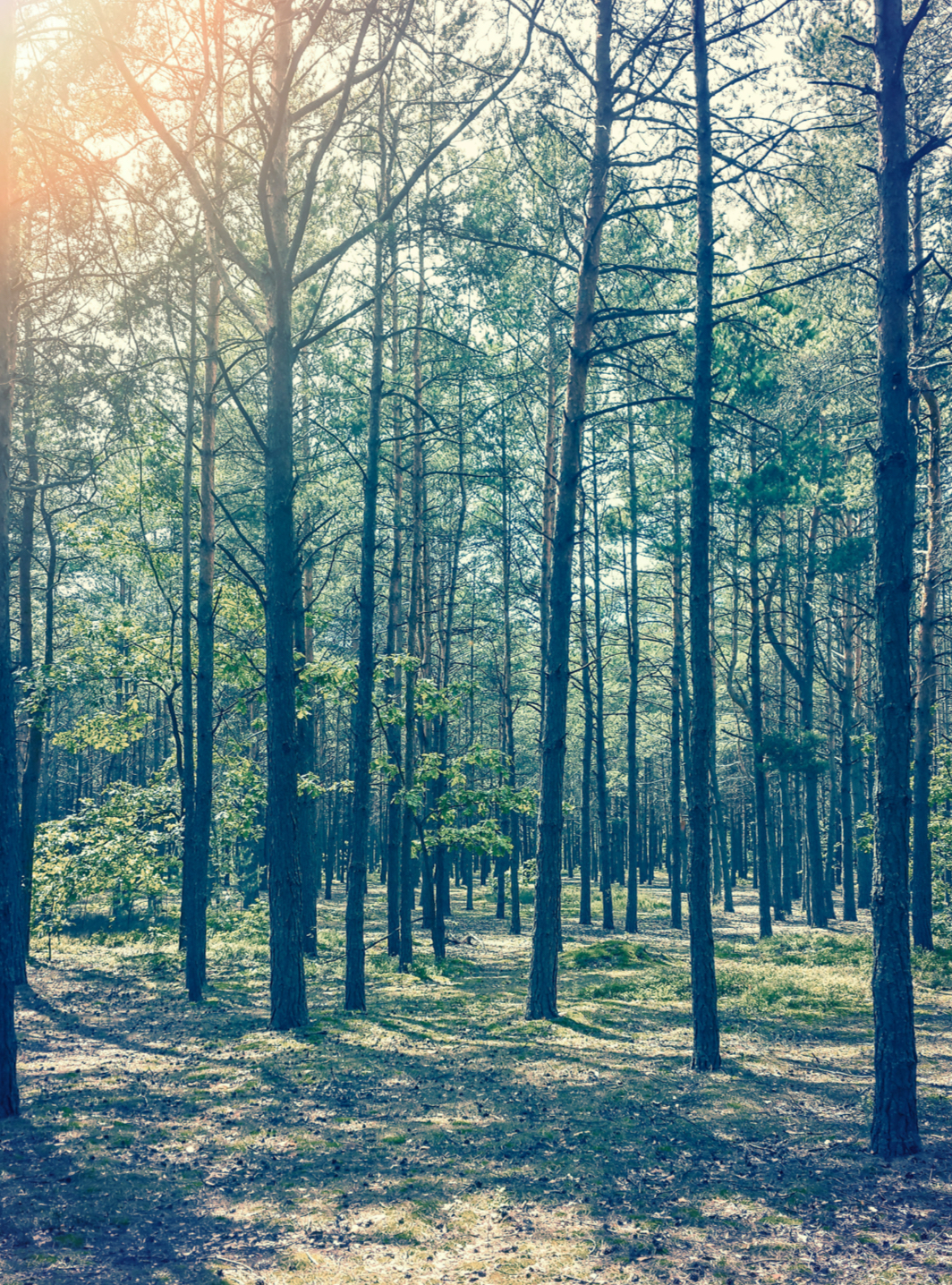 Purpose
What's the starting point of a successful sustainability strategy? Your purpose! Let's define a purpose-driven ESG strategy that is linked to the core of your business.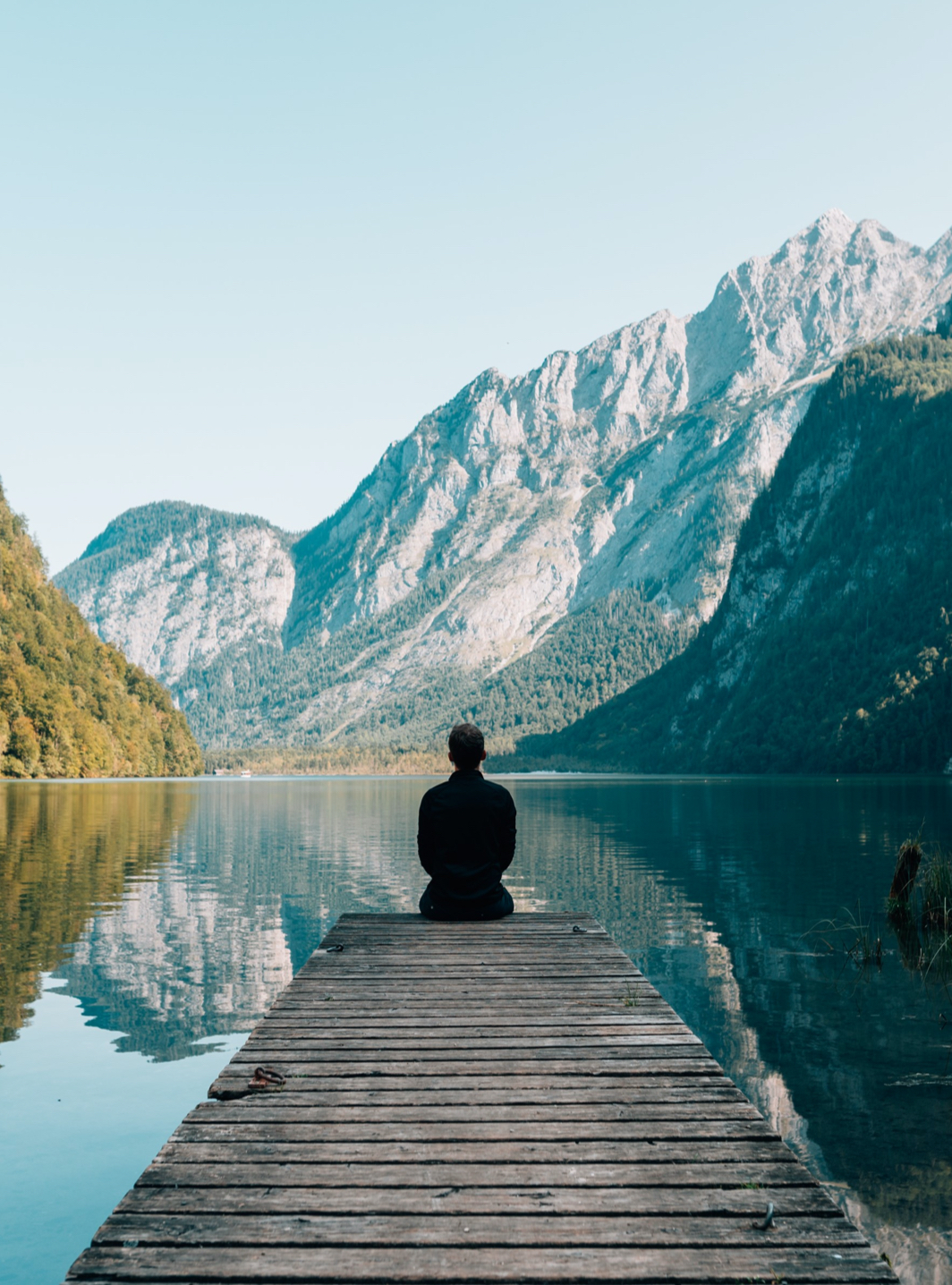 People
How do you support society? Together we create an impactful corporate citizenship program. Eager to treat your employees in a sustainable manner? Let's make sure they thrive.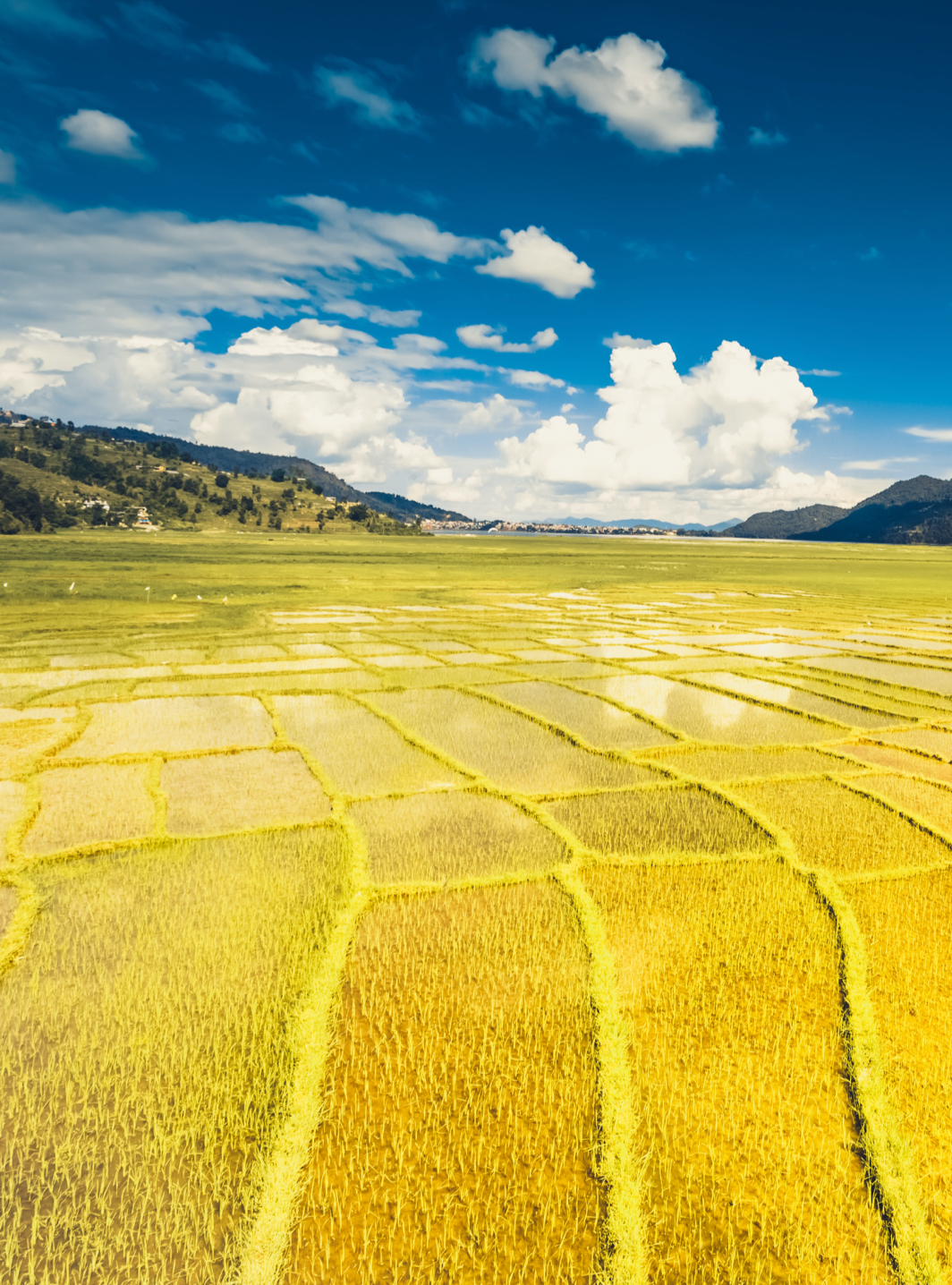 Planet
How do you manage your footprint? We guide you to transform your business to net zero or start saving the planet in small but effective steps.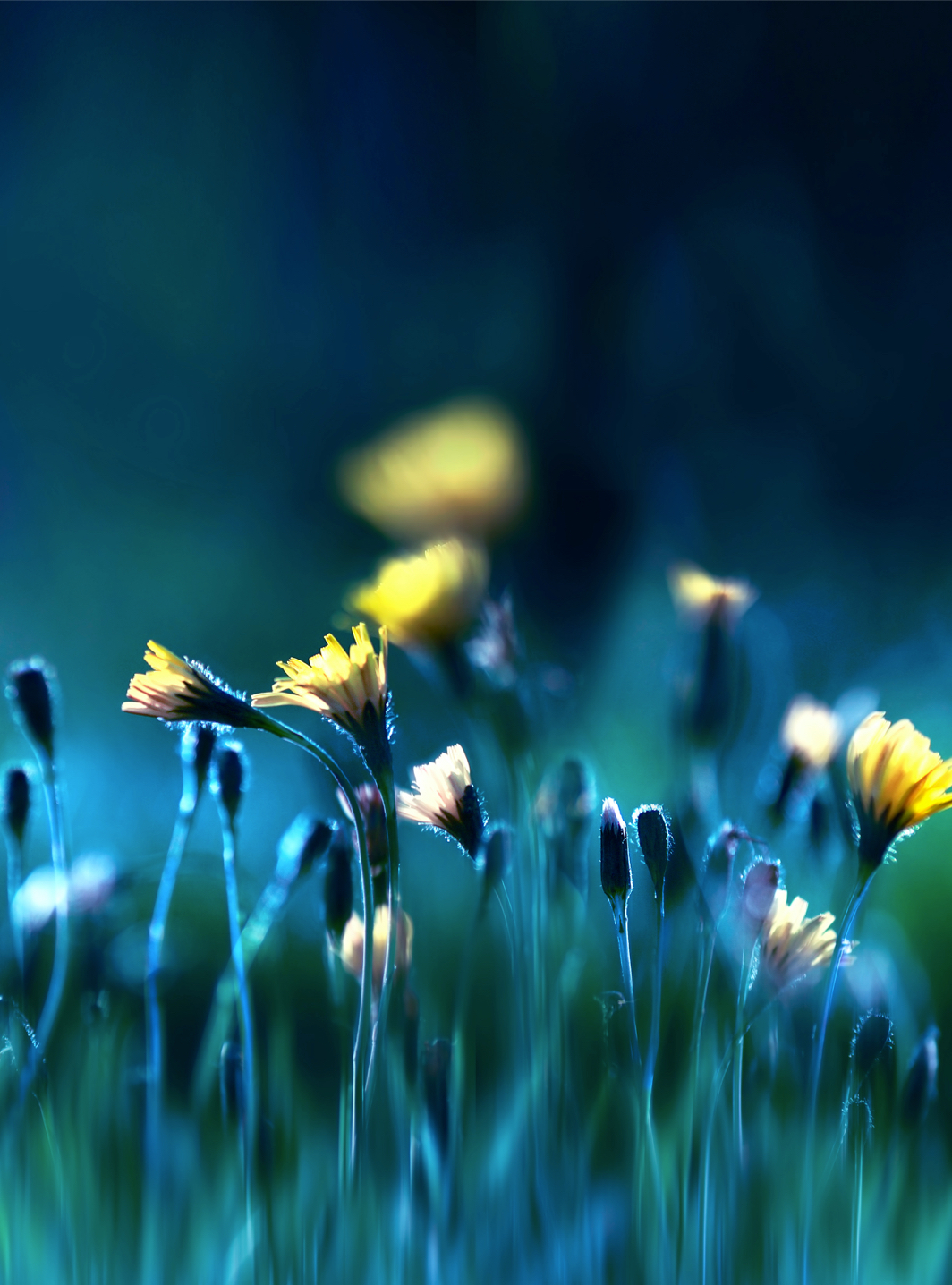 Profit
When is your sustainability strategy a win? When Purpose, People and Planet are aligned, a sustainable Profit will follow.
Accelerate positive impact for people, the planet and your profit with a corporate sustainability practice that resonates with your purpose. 
We guide you to bring your purpose to life. Together we engage people, support the planet and win corporate partners that accelerate your impact. 
With passion and talent to inspire, we facilitate workshops or share our experience in your webinar. Contact us and let us know how we can help you raise awareness. 
Over 4 months we were supporting the corporate sustainability team of a leading audit and advisory firm. Together we did bring the companie's corporate sustainability practice to the next level.
Jasmin Khalifa is a member of rrreef's Advisory Board. The mission of this impact startup is to bring back abundant marine life by regenerating degraded coral reefs with a 3D printed brick system.
We guided Smiling Gecko to define a holistic partnership strategy that accelerates the positive impact of the organisation for children in Cambodia. In a pragmatic approach we support the NGO now to bring this to life.
We look forward guiding you to create positive impact!